Back To Menu
Kid's Personal Cheese Pizza & Drink
Additional toppings 0.69 each
8" Personal Pizza Toppings (Select 1):
Feta Cheese
Pepperoni
Canadian Bacon
Beef
Sausage
Mushrooms
Onions
Green Peppers
Black Olives
Green Olives
Tomatoes
Banana Peppers
Jalapeno Peppers
Pineapple
Soda Options (Select 1):
Coke
Diet Coke
Sprite
Have you tried this item? Pop it!
Help other diners know what to expect by sharing your experience.
Photo Gallery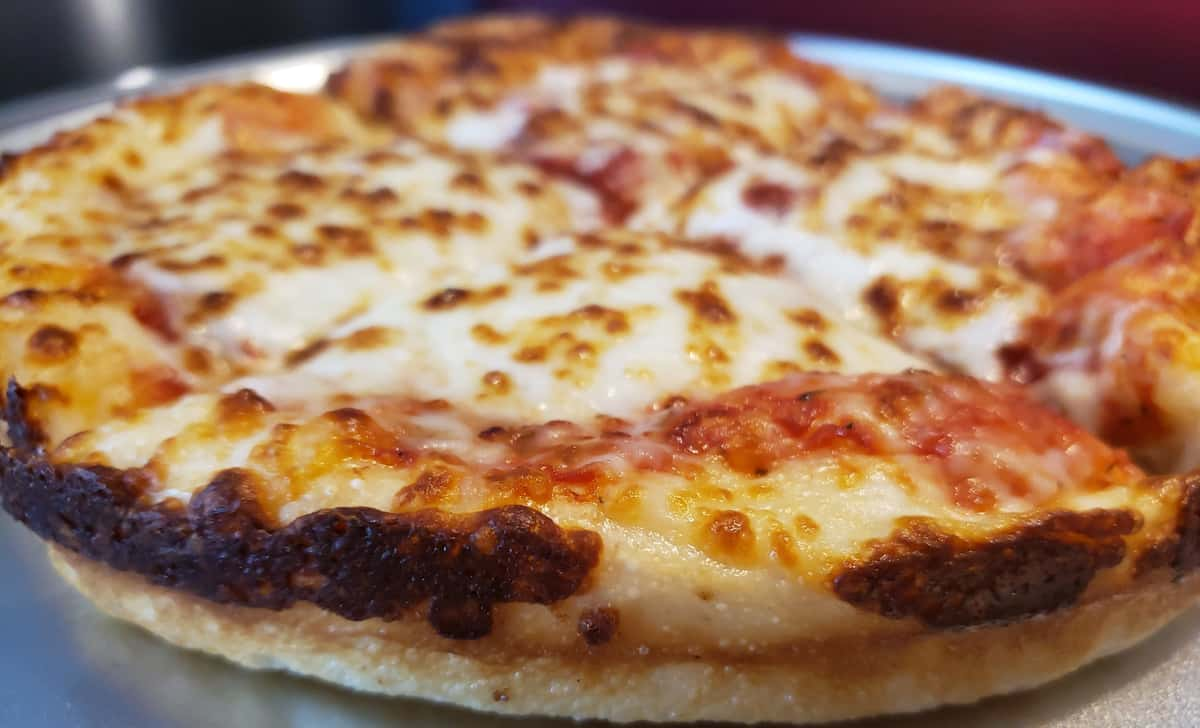 Back To Menu
Kid's Personal Cheese Pizza & Drink
Additional toppings 0.69 each
8" Personal Pizza Toppings (Select 1):
Feta Cheese
Pepperoni
Canadian Bacon
Beef
Sausage
Mushrooms
Onions
Green Peppers
Black Olives
Green Olives
Tomatoes
Banana Peppers
Jalapeno Peppers
Pineapple
Soda Options (Select 1):
Coke
Diet Coke
Sprite
  Back To Menu